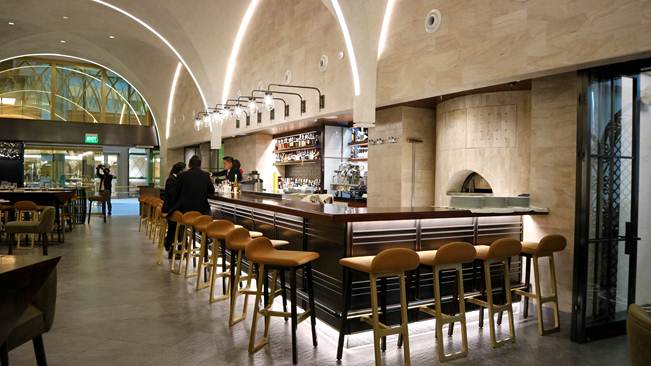 CLASSIQUE FIT-OUT DESIGN
BROUGHT TO LIFE
Classique Ideas Construction Inc. ("CICI"), formely known as Classique Ideas Interior Designs Inc. ("CIIDI") is a Filipino owned company that specializes in interior fit-out works, refurbishments, and customized furniture and cabinetries. Founded in 1993, CICI has established a reputation for quality, reliability, and excellent service. This Filipino ingenuity is led by the founders, Judith Villacrucis and Basilisa Villacrucis. The CICI team aims to set the benchmark for quality products and services in both interior design and interior fit-out industries.
Learn more
---
What we offer..
Interior Fit-out
As a full service general interior fit-out contractor, CIIDI offers services in all areas of interior fit-out that caters to numerous types of projects.
Customized Furniture & Cabinetries
Utilizing its fabrication facility, CICI can create furniture and cabinetries based on your design specifications and also offer cost saving solutions.
Refurbishment and Renovation
From minor refurbishment to extensive renovation, CICI can deliver necessary service to achieve high standard interior fit-out works.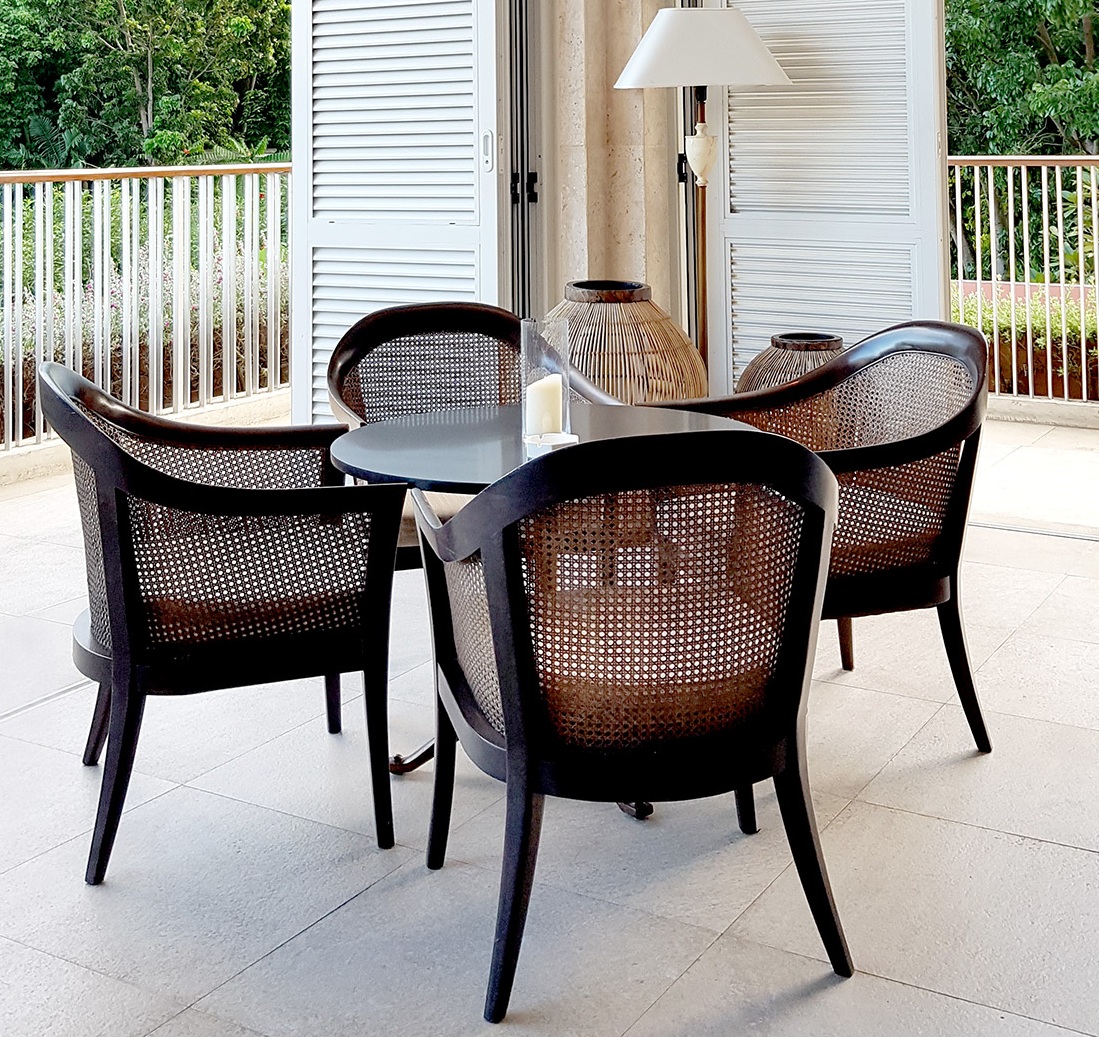 ---
FEATURED PROJECTS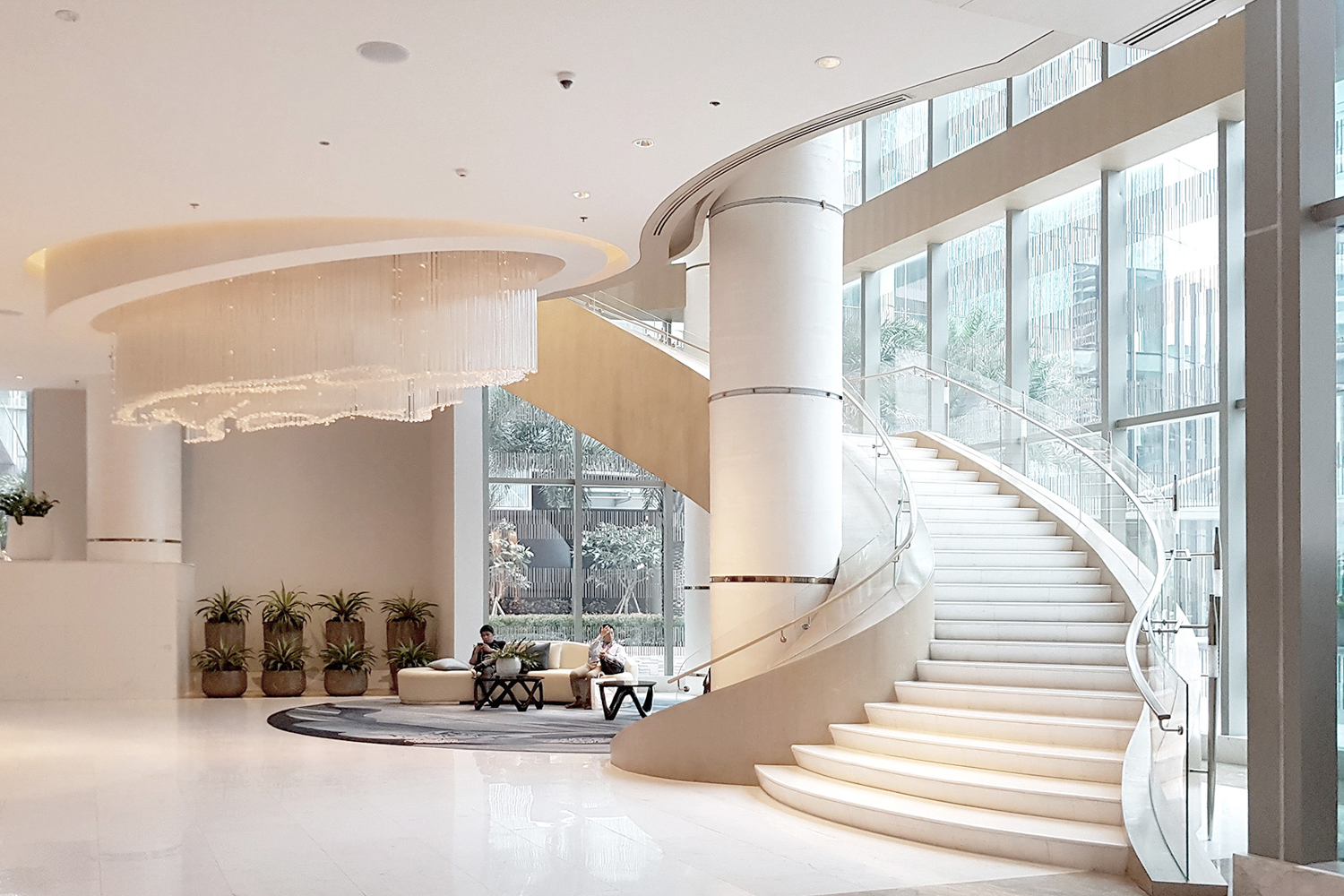 Podium Lobby
Shangri-La at the Fort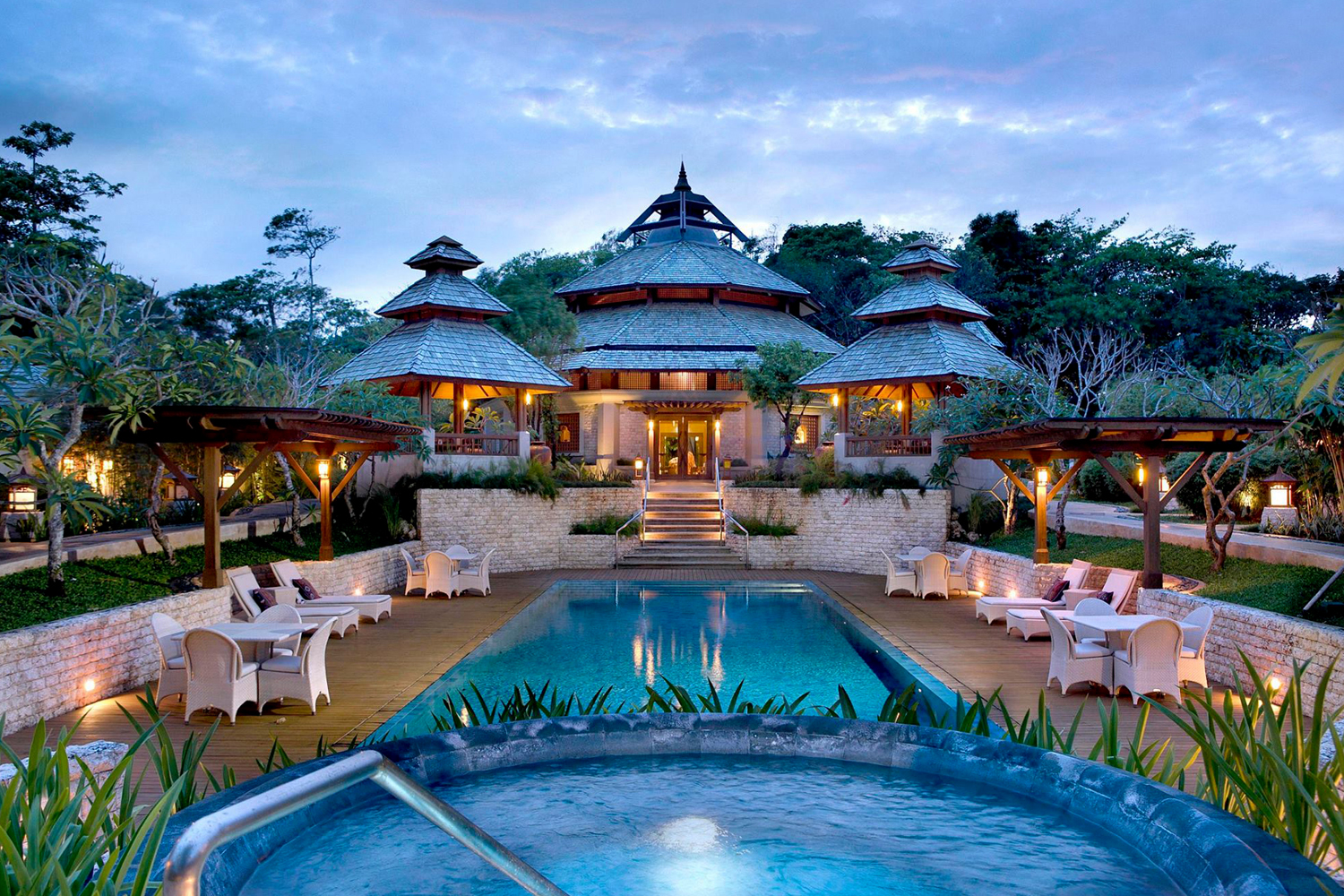 Chi Spa Village
Shangri-La Boracay Resort & Spa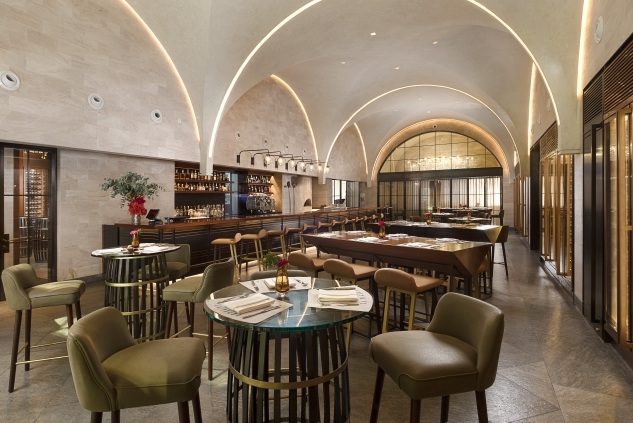 La Piazza Ristorante
Okada Manila