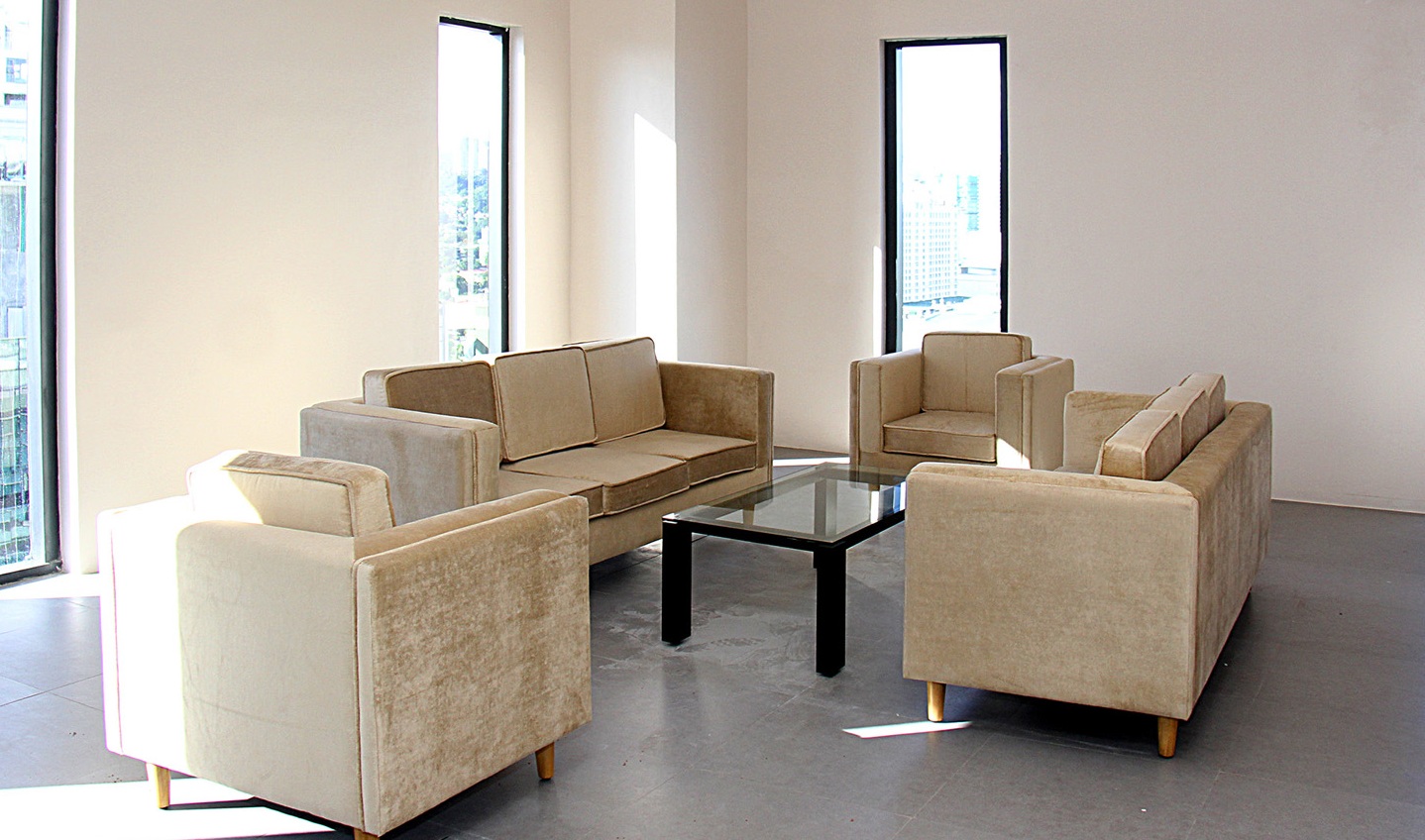 INTERIOR FIT-OUT
CICI, having been in the industry for over 20 years, prides itself on its interior fit-out works and clients who continually entrust the company to transform their visions into reality. Considering all stages and elements of the interior design and fit out process in fine detail, the company offers services in all areas of interior fit-out that caters to numerous types of projects.
Interior Fit-out Services
- Value Engineering
- Methodology and Design Consultation
- Pre-Fabrication Works
- Pricing
- Cost Saving Solutions
- Contractor Procurement
- Construction Timeframe
- Construction & many more ..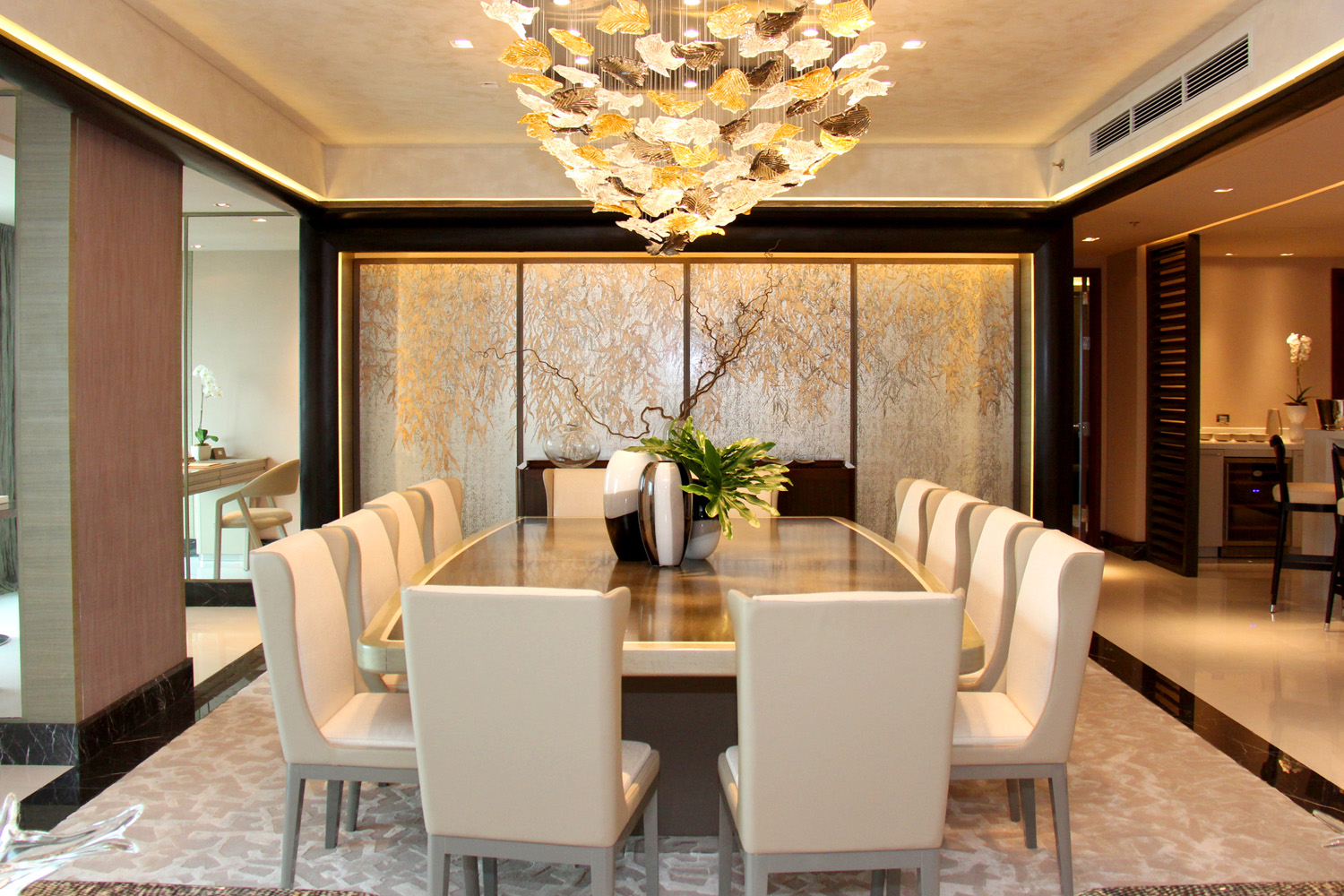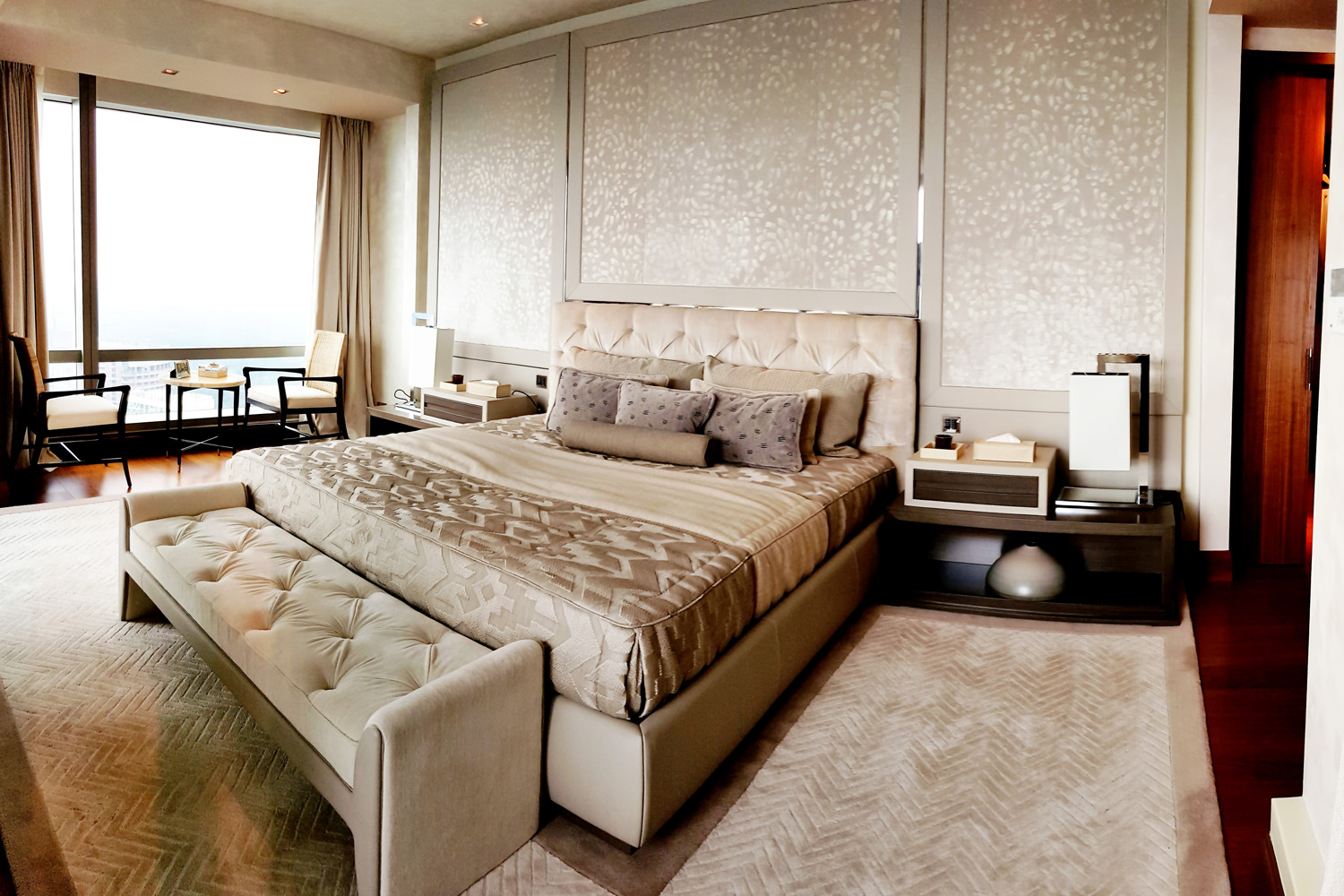 Our Projects
- Resorts
- Hotels
- Condominiums
- Spas
- Lobbies and Lounges
- Amenities
- Restaurants
- Bars
- Office Spaces
- Wellness
- Recreation and more..
---
CUSTOMIZED FURNITURE & CABINETRIES
CICI knows that furniture plays an important role in completing the overall of aesthetic interior design space and it is our goal to provide quality furniture to fill in that space. The company's fabrication plants are equipped with state-of-the-art machineries that are backed up by CICI's trained fabrication team. This allows CICI to execute veneer works, mill works, stone works, and ultimately customized furniture and cabinetries.
---
REFURBISHMENT & RENOVATION
From simple residential renovation and soft refurbishments to structural interior architecture, CICI recognizes the importance of minimizing the disruption and down time in business caused by renovation. The CICI team is dedicated to deliver quality services and simultaneously cater to the time constraints in order to mitigate this down time.